Your boss treats you like a personal assistant. What next?
By : ciiiwn
|
Category : Policy and Advocacy
|
Posted On : Jan 18, 2016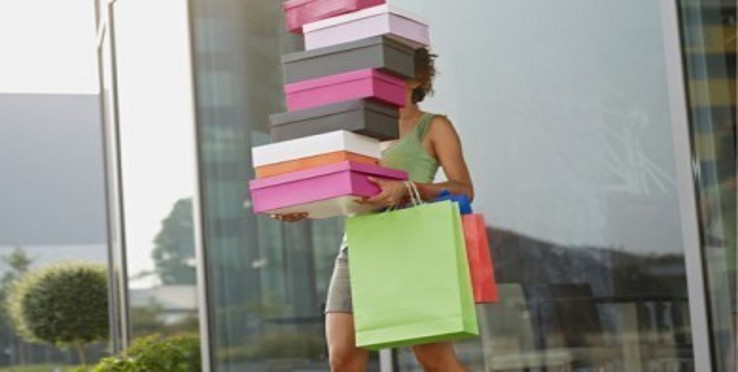 Have you ever been in a position at work where you're suddenly found yourself paying your boss' bills, picking up his or her dry cleaning, or running out each day on their behalf to fulfill a personal errand?